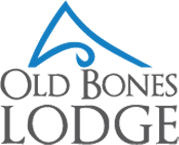 Oamaru, New Zealand
Boutique Accommodation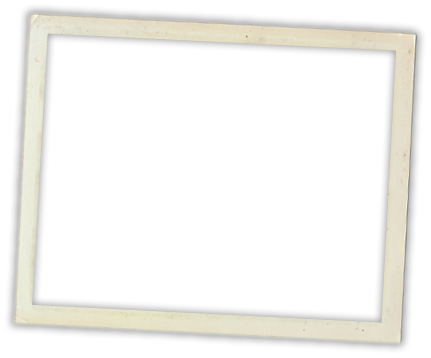 Oamaru Alps 2 Ocean Cycle Trail
Alps 2 Ocean Cycle Trail
A big drawcard to the beautiful Oamaru district is the 300 kilometres of cycle trails that link the stunning Southern Alps to the Pacific Ocean.
Whether you want to ride the entire 300km Alps 2 Ocean trail (4-6 day adventure), or just some sections of it (on or off-road), you'll experience some of the most beautiful scenery New Zealand has to offer.
See the spectacular Mount Cook, the incredible Elephant Rocks, ancient Maori rock art in hidden caves, golden tussock, dramatic cliffs, vineyards, the sparkling Pacific Ocean, and much more!
Hot Tubs & Sauna – soothe aching muscles
Old Bones Boutique Lodge is the ideal spot to rest and rejuvenate after your Alps 2 Ocean Cycle Trail adventure.
Visit us for a few hours and soak those tired muscles in our steaming Hot Tubs – with water from the Southern Alps, heated to a steaming 35-40 degrees Celsius. Floating in hot water after days on a bike seat is bliss!
We also have a brand new Sauna.
We also welcome you to stay a night or two in our affordable accommodation. You'll find us just 4.6kms (a 5 minute drive or 10 minute cycle) from Oamaru town centre, nestled in rolling farmland right on the beachfront. Old Bones hosts a maximum of just 16 guests at any one time, so we offer a truly boutique, peaceful atmosphere. The perfect accommodation to rest and relax after your Alps 2 Ocean ride.
Enjoy an evening in front of our open fire, and fall asleep to the sound of crashing waves.
Doing the Alps 2 Ocean Cycle Trail? Contact us to book a Hot Tub, or Hot Tub and accommodation for the end of your ride!

Oamaru image supplied by Tourism Waitaki