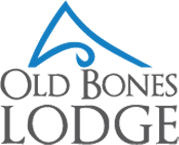 Oamaru, New Zealand
Boutique Accommodation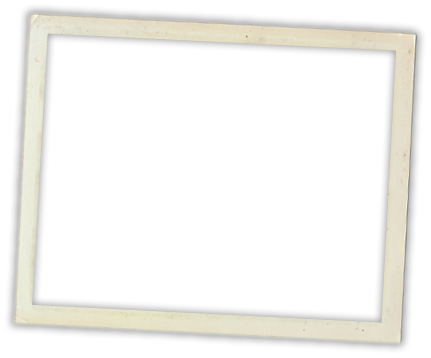 Famous Moeraki Boulders
No visit to Oamaru or Central Otago is complete without visiting the world-famous Moeraki Boulders. These huge, perfectly spherical boulders are scattered on a stunning stretch of beach 35 kilometres south of Oamaru (about a 30-minute scenic drive from Old Bones Boutique Lodge).
The massive boulders (many up to 2 metres high!) are ancient geological wonders. Local Maori legends include accounts of the Moeraki Boulders, as do historical reports from New Zealand's earliest settlers and explorers. The boulders are some 65 million years old, and were created by a process comparable to the formation of oyster pearls, where layers of material cover a central nucleus. Scientists believe each boulder took 4-5 million years to be formed.
Getting to the Moeraki Boulders
Head south of Oamaru and Old Bones Boutique Lodge on State Highway 1.
The Moeraki Boulders are signposted from State Highway 1 approximately 1km south of Hampden.
Once you reach the Moeraki Boulders Scenic Reserve carpark and picnic area, you can either take a 10-minute stroll along the beach to see the boulders up close, or take the short loop track from the café to view the boulders from above.
For more awesome activities in and around Oamaru, click here
Oamaru image supplied by Tourism Waitaki