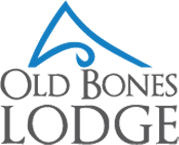 Oamaru, New Zealand
Boutique Accommodation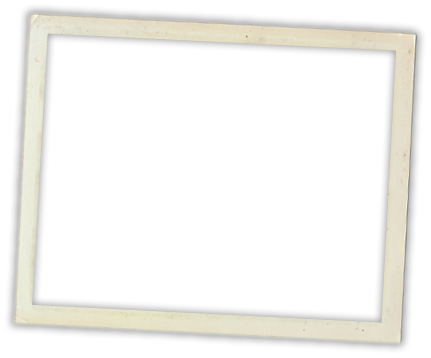 Oamaru Little Blue Penguin
Oamaru Blue Penguin Colony
Named one of New Zealand's 101 Must Do's!
Every night, around dusk, hundreds of little blue penguins waddle ashore on the beach in Oamaru, returning home after a day at sea.
The Oamaru Blue Penguin Colony is one of the biggest drawcards to visiting Oamaru, so much so that there is now grandstand seating available to give you a wonderful view of the penguins in their nesting area.
The penguins start arriving around 5.30pm in winter and around 9.30pm in summer, and it takes them about an hour to all come ashore. An awesome sight, not to be missed!
The Oamaru Blue Penguin colony is the only place in New Zealand where you are guaranteed to see the world's smallest penguin species, in their natural habitat.
The Oamaru Blue Penguin colony is close to town, under the cliffs along the Historic Harbour foreshore. Old Bones Lodge Accommodation is just a 5-minute drive from Oamaru town centre and the Blue Penguin Colony.
Yellow Eyed Penguins & Fur Seals
At Bushy Beach, also in Oamaru, you can see New Zealand's endangered Yellow-Eyed Penguin.
From a platform on the beach headland, you'll be able to spot New Zealand fur seals on the rocks below. Continue along the walking track for 5-10 minutes to reach the hide, a special viewing area that let's you see the penguins whilst keeping you out of their sight, as Yellow-Eyed Penguins are very shy!
The best time to see these beautiful endangered penguins is in the late afternoon - about 2 hours before dark - when they come ashore to feed their young.
See the Penguins then soak in a Hot Tub
After watching the little penguins at sunrise or sunset, stop by Old Bones Lodge for a blissful soak in our Hot Tubs!
Just phone +64 (0) 3 434 8115 or email info@oldbones.co.nz to book.
Oamaru little blue penguin image supplied by Tourism Waitaki