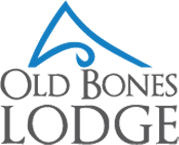 Oamaru, New Zealand
Boutique Accommodation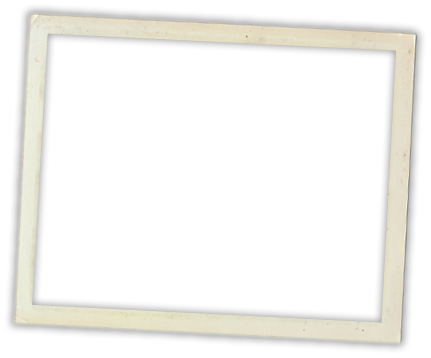 Oamaru beachfront accommodation
Check out what other guests have to say about us…
"I have travelled around the world and this was one of the best lodges I have ever stayed!!"
"Excellent accommodation - 1st class"
"Just wanted to say that this is the best place we stayed in the whole time we were in New Zealand…"
"Your warm welcome and the quality facilities at Old Bones Lodge made this a brilliant stay - a benchmark for all others. To walk the deserted beach was wonderful, at dusk the penguin watch was enchanting…"
"This place is a must do if you stay in New Zealand. We spent wonderful days here. Utter bliss! Thank you."
"I love this hostel!! It is not a BBH - it is a hotel!"
"A 'total WOW' for us. Best lodge ever…"
"Old Bones is a delight. The kitchen is very well equipped and squeaky clean. The common living/dining area has beautiful garden and ocean views. Our room was cosy and clean with plenty of extra bed linens and towels. The host was most gracious. There is a lovely ocean-side walk close by…"
"The lodge has a stunning living room where you could see the vast coast line. Relaxing or eating in the living room was a complete luxury… The vast grassland before the lodge and the stunning beach view is gorgeous. The sunrise in the morning was dream like!"
"What an amazing place. Absolute perfection - couldn't bear to leave"
"A great idyllic place - wish we stayed longer…"
"Not your usual lodge… A purpose-built lodge that's only eight years old, it's modern and clean with a spacious lounge and kitchen area and eight twin/double rooms plus communal bathrooms."
"A slice of heaven!"
"This is the most relaxing and comfortable place in Oamaru to recharge your batteries, looking at the sea as well as the farmland."
"The lodge itself was spacious, clean and with excellent facilities, the best shower and bed we have had in the whole of New Zealand while travelling. The owner was very friendly and nothing was too much trouble. If you want something special this Is truly the place to stay, myself and my family were sorry to leave."
"Beautiful, quiet location with the most amazing view."
"We absolutely enjoyed staying here. It's an awesome hostel with really caring owners - we'll be back."
"We immediately liked the common area, which is bright and airy with a high ceiling and big panoramic windows facing the ocean. Relaxing music was played on a low volume and in the evenings we enjoyed the cosy lounging area by the warm fireplace. Staff always made sure there was enough wood to keep the fire going all evening…"
"Perfectly located by the beach, this little gem is cozy and comfortable. It is by far the cleanest place I have ever stayed. The fire is lit for you after a busy day looking around the area and hot tubs are on standby for a spectacular night under the stars."
"We loved this place! The view of the ocean is spectacular. Everything is clean and tidy. The shared living room is great to meet new people."
"Amazing place, great location and great facilities. Would love to stay longer. A great place to relax with amazing ocean views. Great lounge room with fabulous armchairs looking out at Ocean."
"Friendly staffs, really really good view! Perfect for sea sunrise! Really clean and warm like home."